Work with The Franchisor Coach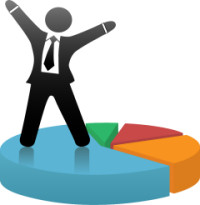 We enjoy our work and we'll be the first to admit it!
Our Business is Expanding and The Franchisor Coach is looking for dependable professionals in all areas of Franchise Development, Franchise Support, Franchise Sales, Franchisee Relations and Technology to join our team.
Apply now!
Email your Resume to Paul Roesch:paul@franchisorcoach.com
Or fax it to us at 618-233-2190.
We are an Equal Opportunity Employer!
Home Office:
The Franchisor Coach
304 South 52nd Street
Belleville, Illinois 62226
618-407-8479
www.franchisorcoach.com